What's keeping demand gen marketers up at night?
Uncovering Demand Generation Marketers' Concerns: Strengthening Sales Relationships, Ensuring Job Security, and Mastering Marketing Budgets
By Laura Ashley. VP, Marketing B2Lead
May 8, 2023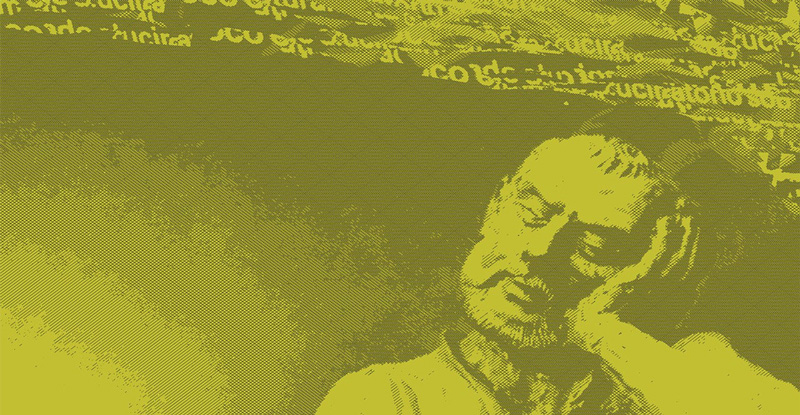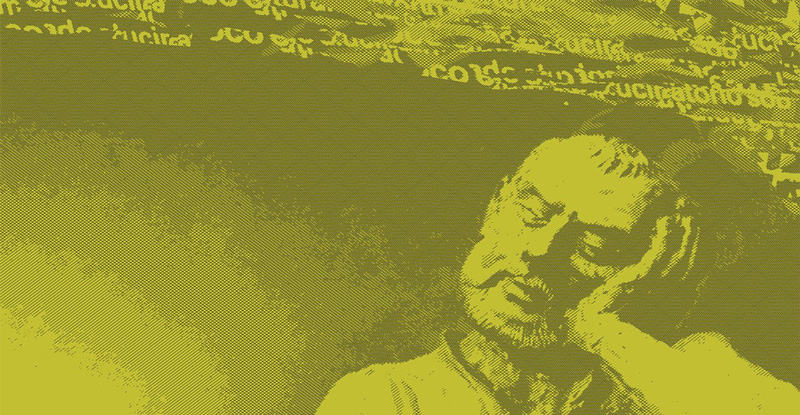 Pressure on demand generation marketers seems to increase every quarter, but knowing that your concerns are shared can help alleviate some of that stress while giving you the focus needed to tackle even the most challenging tasks on your list. So what are we all losing sleep over? Let's explore the top worries among demand generation marketers so we can start tackling them head-on.
The sales vs marketing battle
Sales is the demand generation marketer's main customer, and converting potential customers into paying ones is a joint effort. Being on the same page about the target audience, their pain points, and what motivates them isn't always easy. Also, despite all of the effort that you put into creating compelling content and prospect experiences, salespeople often reward that with complaints about either the quantity or quality of leads. 
This is why developing solid relationships with sales and sales leadership is hugely important. Marketers who spend time with salespeople and actively keep them informed about programs are more likely to hear about the wins and what is working than what isn't. The pressure on performance is a shared burden on both marketing and sales, and it can either help form a bond or start a feud. Choose the former.
Job security
It's interesting how coverage of layoffs at many companies rarely mentions marketing as being affected. The stories in my feed in recent weeks about layoffs have focused on "tech talent" and "middle managers" even though go-to-market functions are often some of the hardest hit. 
What has been the difference between the marketers who are kept and those who are let go?  Valuable marketers are the ones who know their numbers. It's easy to make reporting and analytics something to be reviewed at the end of a campaign or the end of the month. Communicating a consistent pulse on KPIs and being able to provide, on demand, current metrics like the size of your prospect database or your current percentage of pipeline to goal, can make you stand out from your peers.
Keeping up with data privacy regulations
Don't I have legal for that? Legal is responsible for managing lots of corporate risk, one of those areas is marketing. Leaving too much to legal can end up with them getting involved reactively – which is always bad news. If marketing can keep up with privacy laws, adjust campaigns accordingly, and keep legal from reacting, that's good for the company and helps the legal team appreciate marketing.
The marketing budget balancing act
Regardless of size, marketing budgets are complex and can be as much art as science when you think of events, sponsorships, paid media, content syndication, and so on. I found three strategies that have made things much easier and served me well across restructuring, team layoffs, and increased performance expectations.
Shift focus from cost per lead to cost per opportunity

– This helps greatly in comparing disparate programs and allows for more experimentation. It also helps justify the higher-cost programs that are actually working.

Track content ROI

– Many marketing organizations use tools that make programs easier to analyze, but content is used

across

programs. Categorizing content and looking critically at how each piece contributes to the sales pipeline helps both the demand generation and content creation teams focus their efforts. 

Budget as if you had 15% more money than you've been allocated

– Spending money on demand generation takes work and programs can take longer than expected to get launched. By acting as though you have more budget, you can be prepared for shifts in goals, restructuring, turnover, or in the best case scenario, the offer of additional budget. 
Despite the many stresses that demand generation marketers face, most of us prefer the interesting balance of right and left-brained activity that the work entails. Realistically, if we weren't doing demand generation, we'd probably still look to apply some combination of creative and analytical skills, whatever our endeavor. And there would probably be something about that other job that would, indeed, keep us up at night. 
Top Worries for Demand Generation Marketers: Overcoming Challenges for Better Collaboration and Success